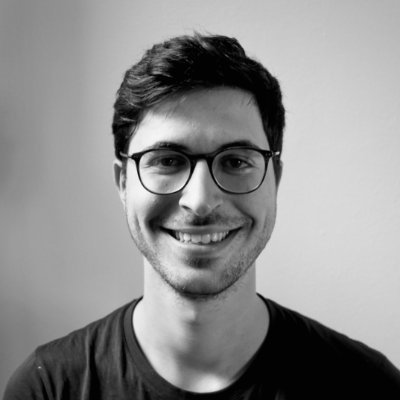 My blog 📝
Introducing ChatPic: The Conversational Photo Editor That Brings Simplicity to Photo Editing
2023-02-25
👋 Hello everyone, I'm excited to introduce you to ChatPic, the new photo editing tool I've been working on. As a photo editing enthusiast, I always found it challenging to use complicated photo editing software to achieve the look I wanted. That's why I created ChatPic - a conversational photo editor that makes photo editing easy and fun.
What is ChatPic?
🤖 ChatPic is an AI-powered photo editing tool that uses natural language processing to understand your editing requests and provide personalized recommendations. With ChatPic, you don't need to be an expert in photo editing or spend hours learning complex software. All you have to do is describe what you want, and ChatPic will guide you through the editing process step-by-step .
Why ChatPic?
As someone who loves photo editing, I wanted to create a tool that would bring simplicity and ease to the photo editing process 🙌. With ChatPic, you can achieve professional-looking edits without needing to understand complicated editing techniques or software. It's like having a personal photo editing assistant at your fingertips.
How does it work?
🤖 ChatPic uses a combination of machine learning and computer vision to understand your editing requests and provide customized recommendations. Our technology analyzes the content of the image, the context of the request, and the user's previous editing history to provide the best recommendations possible. Plus, as users interact with ChatPic, it learns and adapts to their preferences, making the editing process even smoother over time.
I'm thrilled to share ChatPic with the world and make photo editing more accessible and enjoyable for everyone. Whether you're an experienced editor or just starting out, ChatPic is the perfect tool to help you achieve your desired results. If you're as excited as I am about ChatPic, subscribe to our waitlist at chatpic.online to be the first to know when we launch! We're always looking for feedback and ways to improve, and we can't wait to hear from you. 💬