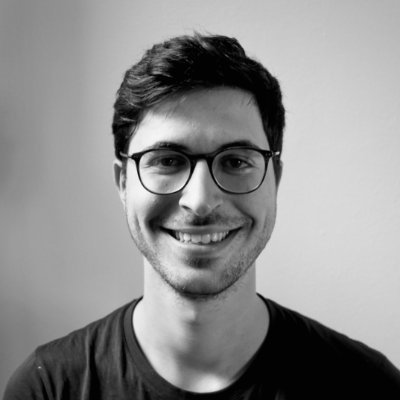 Startups 🚀
Sinaptik
(2023 - present)
Sinaptik is a data company on a mission to democratize access to data, making it available to everyone in the simplest way possible.
ChatPic
(2023 - present)
ChatPic is a conversational AI photo editor that allows users to edit their photos directly from their favorite messaging app, writing natural language commands.
MateAI [exit]
(2022)
MateAI is a AI solution that helps companies to automate the e-mail campaigns generation, by using a simple and intuitive interface.
Snapgle 🪦
(2017 - 2018)
Snapgle is a social network for photographers. It allowed users to share their photos and get feedback from other photographers.