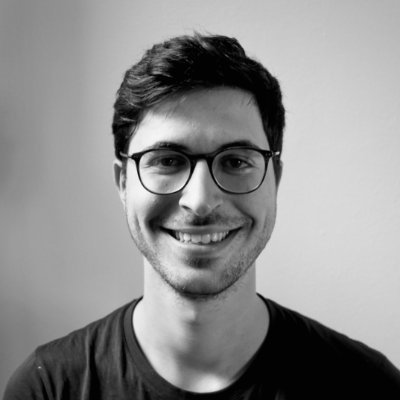 My blog 📝
Introducing Pandas AI: The conversational way for dealing with data
2023-04-28
PandasAI is an open-source library built around Pandas that lets you interact with data frames easily, in a conversational way.
Introducing ChatPic: The Conversational Photo Editor That Brings Simplicity to Photo Editing
2023-02-25
ChatPic is an AI-powered photo editing tool that uses natural language processing to understand your editing requests and provide personalized recommendations.
Welcome to my blog!
2023-02-19
Hello and welcome to my first blog post! My name is Gabriele Venturi, and I'm excited to share a bit about myself and my interests with you.