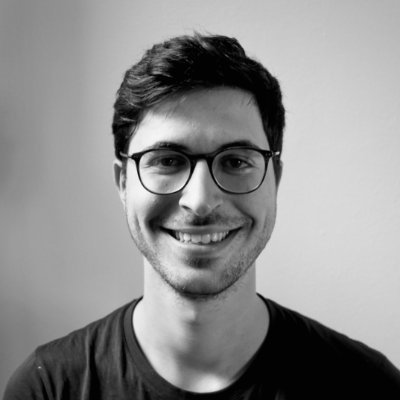 Angel investments 💸
AirBnb
(2017 - present)
Airbnb is an online marketplace for arranging or offering lodging, primarily homestays, or tourism experiences. Airbnb does not own any of the listed properties; instead, it profits by receiving commission from each booking.
Palantir
(2014 - present)
Palantir Technologies is a public American software company that specializes in big data analytics. Headquartered in Denver, Colorado, it was founded by Peter Thiel, Nathan Gettings, Joe Lonsdale, Stephen Cohen, and Alex Karp in 2003.
BlockFi 🪦
(2020 - 2023)
BlockFi is a New York City-based start-up cryptocurrency financial institution that offers cryptocurrency trading and interest-bearing accounts.
FrescoFrigo
(2021 - present)
Frescofrigo is a startup that offers a smart refrigerator with RFID technology and cloud connectivity,providing fresh and healthy meals in offices, gyms and residential complexes while creating a new distribution model for the food industry.